Yay, it's Wednesday, half the week is over and I'm two days away from our mini vacation. Here's...
I'm LOVING that we are headed to Gatlinburg on Friday for a mini double family vacation! Jen and I, along with the cupcakes(boys) and muffins(hubbys) are hitting the road on Friday. This vacation is well deserved, long overdue, and much needed. Jen and I have already planned our junk food meals...buffalo chicken dip, Moscato, warm chocolate chip cookies, and ice cream.
Hi, my name is Danielle and I am a vacation junk food-aholic!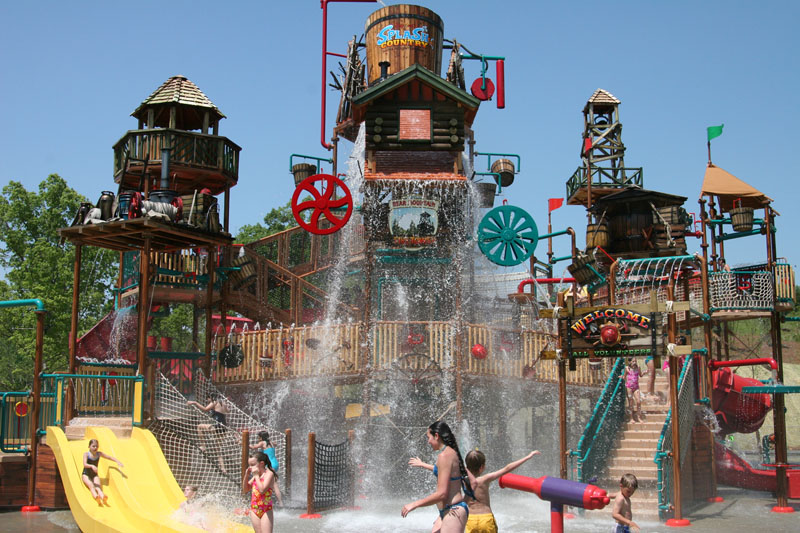 I'm LOVING that Jordan is loving swim lessons!
I'm LOVING that technology can allow me to talk to and see Kai and for Jordan to talk to and see Kaila (Kai's daughter).
I'm
LOVING
that I finally got a new passport with my married name on it...only nearly 4 years later. Better late than never, right? Right! We are headed to Jamaica in September for our anniversary<insert happy dance>.
And of course, I am LOVING these two!
Don't forget to link up with Jaime and tell us what you're
LOVING
today!